The most economical and most popular decoration technique. No set up fees on orders over 9 units
No set fees on orders over 9 units. All work is done on our premises. We specialize in sewn on lettering.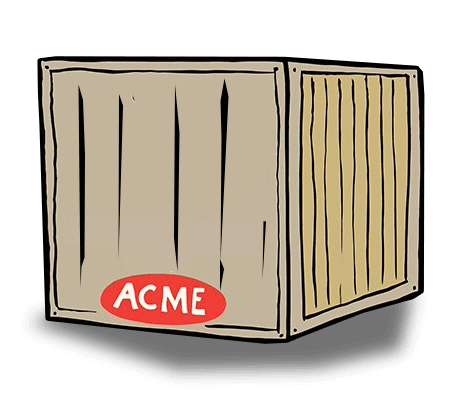 TEAM, CORPORATE & CASUAL APPAREL
T-shirts to highly technical outdoor apparel, we offer a great selection to outfit your school, team and/or office.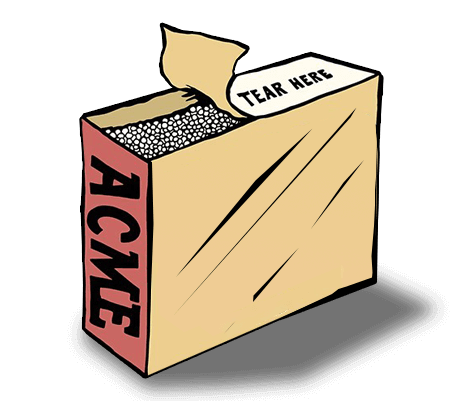 Promotional incentives, business gifts, novelties, knick-knacks and keepsakes are the most cost effective
Twill Applique is a process where letters, numbers, logos and designs are cut from polyester twill fabric and are  sewn to the garment
LASER CUTTING & ENGRAVING
Laser cutting is a process where a powerful laser is used to cut and/or engrave items from flat sheets of material like plastic, wood and metal.
Established in 1999, ACME is an innovative cutting edge company committed to assisting you in all of your promotional product and sportswear needs. We will take your idea from concept to the final product.
In today's fast paced and highly competitive business environment it's imperative that your company name is first in consumers' minds.
Our goal is to provide a quality product at a competitive price. There are tens of thousands of products available, we'll find the right product to convey your image.
We get this question a lot.  The dictionary definition is "the top" or "the highest point" or just "perfection." Also, there are rumours business schools like to use "acme" as an acronym standing for "a company manufacturing everything."  What do you think it stands for?